Welcome
to my borrow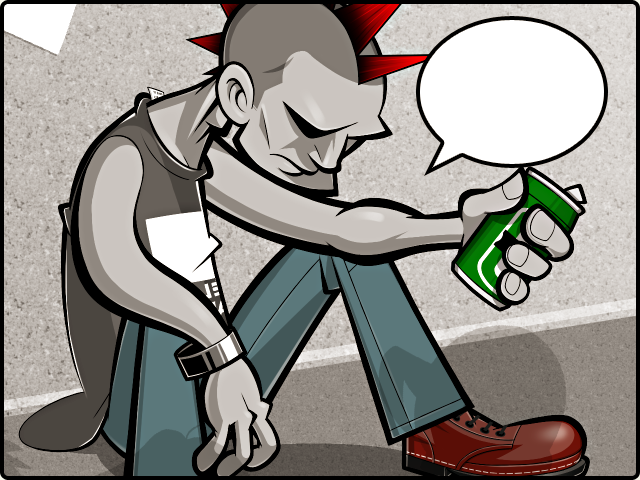 Information
Hi people, I'm Josef Dotsky. You can call me "joe" or "j.dotsky".
I draw some cartoons, caricatures, illustration and... something what you want.
If you like my arts, then let me know easily.

Update History
20110626: I got my own domain, and site re-moved to new server location.
20080106: This renewal has almost finished. I know I also need to do other art next.
20080101: New templates.
20070906: I paid and removed ugly ads. Hee-ha.
20051224: Site re-designed. Who cares?